Chief Knowledge Officer
Sue Lacey Bryant
Chief Knowledge Officer (CKO) and National Lead for NHS Knowledge and Library Services.
Ask me about knowledge strategy, policies, collaborative working to enable informed decision-making, and the development of NHS Knowledge and Library Services in England.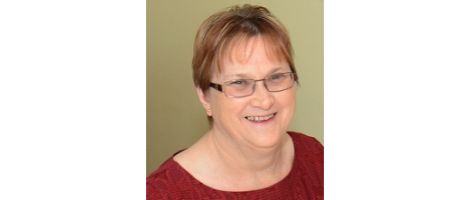 Heads of NHS Knowledge and Library Services
Helen Bingham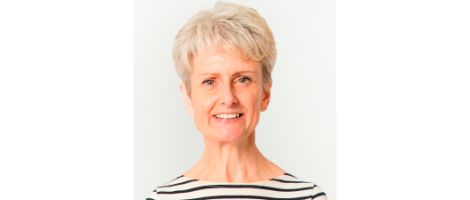 Head of Library and Knowledge Services, Resource Discovery.
Ask me about resource discovery, contract management and digital knowledge resources.
Louise Goswami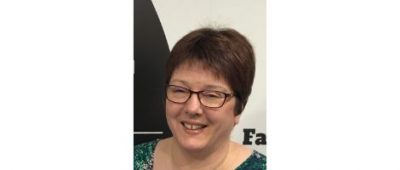 Deputy Chief Knowledge Officer
Ask me about services in these areas, mobilising evidence and knowledge.
Ruth Carlyle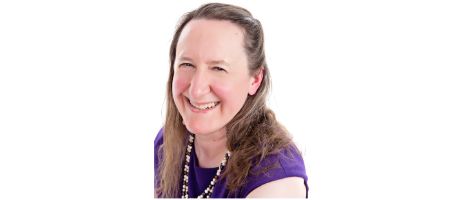 Head of Library and Knowledge Services, Health Literacy and Patient Information.
Ask me about services in these areas, health and digital literacies and research.
The senior library and knowledge services leads work together to:
Provide strategic advice and professional leadership to NHS organisations
Undertake a range of activities which benefit from economies of scale including commissioning, procuring and managing a suite of electronic knowledge resources accessible to all health and social care staff
Uphold standards that minimise inequality of service and demonstrate that NHS library and knowledge services provide value for money through the Knowledge for Healthcare Quality and Improvement Outcomes Framework for NHS-funded library and knowledge services.
Provide a targeted range of appropriate professional and personal staff development opportunities, for the Library and Knowledge Services workforce
Act as a conduit between local and national NHS programmes
Promote innovation in library and knowledge service design and delivery
Enable the adoption and spread of good library and knowledge services practice throughout the NHS
Engage with non-NHS healthcare libraries via Royal Colleges, independent and third sector organisations, and the Chartered Institute of Library and Information Professionals.
Please email Senior Leads on kfh.england@hee.nhs.uk