For all those in community-based, primary care roles, access to professional development can sometimes be difficult.
Whilst most NHS trusts have a library team who are on hand to support staff, students and trainees with their professional development and studies, many in primary care don't have access to that support.
To help, we have collated an online library' of professional development resources and study aids provided by a range of relevant and trusted bodies and designed specifically for primary care staff and learners.
As the national NHS Knowldge and Library Services team we also offer a range of study and development resources. You can see summaries on this website including downloadable flyers with tailored information for specific professions.
Free learning and development resourses and course for those in primary care
This content has been developed in cooperation with doctors, medical royal colleges, employers, patients and the public. It will help you understand and meet the CPD requirements for revalidation and good medical practice.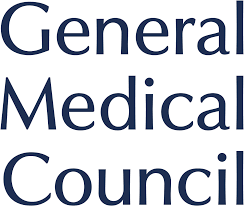 The Royal College of General Practitioners elearning website containing courses and updates for general practice.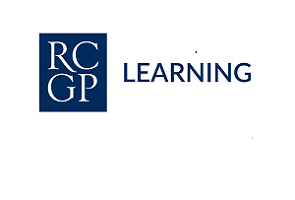 A digital platform that provides easy access to a wide range of education and training resources for the health and care workforce, many contributed by NHS organisations.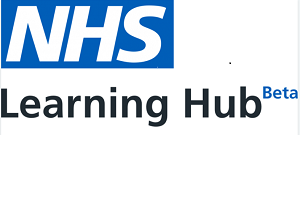 e-Learning for Healthcare (e-LfH)
e-learning programmes to support the health and care workforce delivered in collaboration with healthcare organisations across England.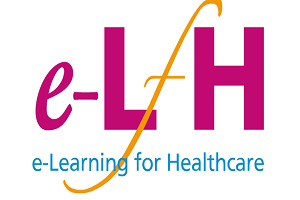 Continuing medical education for doctors and other healthcare professionals.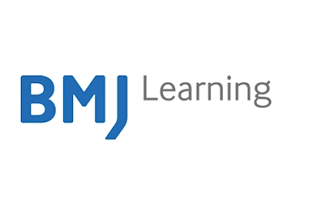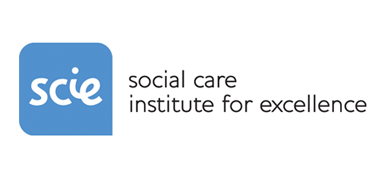 "A not-for-profit organisation committed to the development of an improved and sustainable healthcare workforce across the UK."